FUN-SIZE OCTOBER
Snag $5 tickets to the following select shows!
*Links to these discounted shows are only available through this page. If you happen to get lost, just come back to this page to access these sweet deals.

Due to Covid-19 regulations, tickets are being sold as tables. A 2-person table will be $10, and a 4-person table will be $20.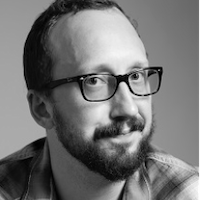 Chris Porter
"Last Comic Standing"

Offer: $5 tickets to the following shows:
11/5 @8PM, 11/6 @7:30PM & @10PM, 11/7 @10PM
Buy Tickets